Join the UD Biomedical Engineering Team!
New Tenure / Tenure Track Faculty Search, Biomedical Engineering
Graduate Program
---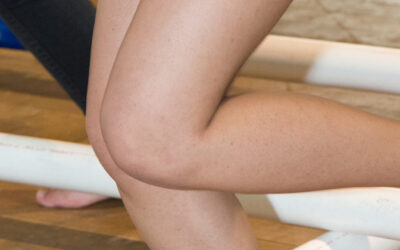 UD Professor Justin Parreno's research identifies protein that protects healthy joints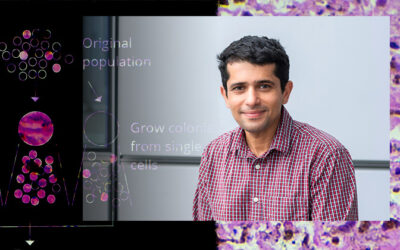 UD's Abhyudai Singh works to advance methods to combat cellular 'lucky survivors'.
The story of how Delaware student-athletes benefit from the College of Engineering.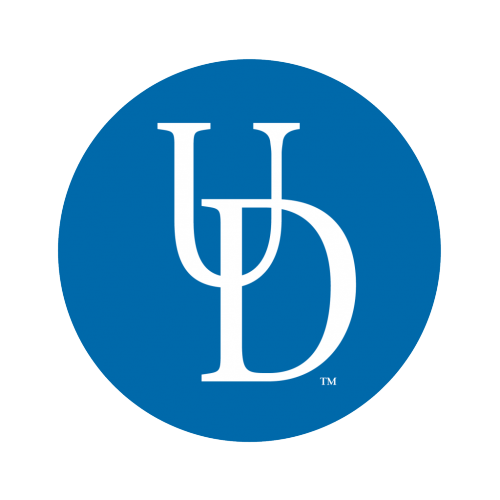 Date: Thursday, September 7, 2023
Time: 9:30 am
Biomedical engineering applies fundamental engineering principles to the study of biology, medicine and health.
Our undergraduate program provides a broad background in chemical, mechanical, materials science and electrical engineering, and it prepares students for careers in biomedical research with a quantitative engineering emphasis. It is also designed to provide students with sufficient coursework for advanced training at graduate, medical or physical therapy schools or in other allied health professions. Our graduate program builds upon the established biomedical research strength at the University and trains future generations of researchers and professionals who will play a key role in multi- and interdisciplinary teams that bridge the gap between engineering and the biological sciences.
Make your ambitions a reality.