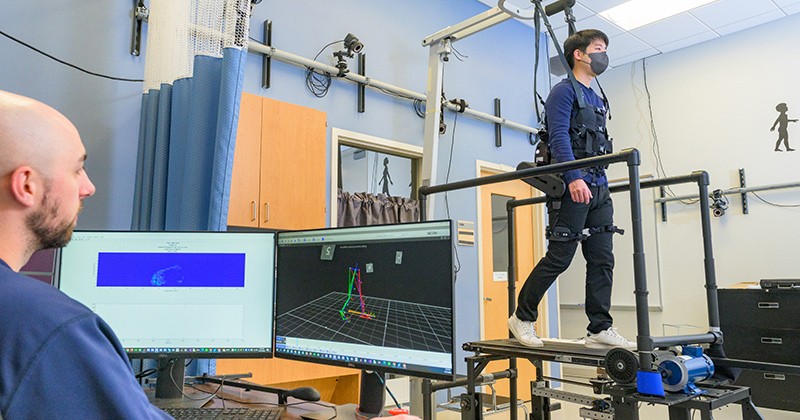 Graduate Program and Research Center Information Session
Tuesday, October 17, 2023
10-11:30 a.m. EDT (2-3:30 p.m. GMT)
Our schedule of events includes:
10-10:30 a.m. EDT: Dean, College of Engineering
10:30-11 a.m. EDT: Academic Programs, by Department
11-11:30 a.m. EDT: Research Opportunities
Application fee waivers will be available for select programs.
Graduate Program
---
BME PhD Candidate Zheng Cao will be defending their dissertation: TITLE A Dynamic Tunable Platform To Manipulate Fibroblast Activation Where: Location: BPI 140 AB Zoom Link: https://udel.zoom.us/j/91260781103 Password: ZhengC Date: Thursday, September 7, 2023 Time:...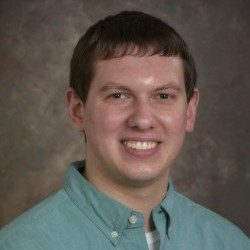 BME PhD Candidate Wade Stewart will be defending their dissertation: Implementation of static and dynamic culture substrates to control maturation of human induced pluripotent stem cell cardiomyocytes through tunable manipulation of topographical roughness and bulk stiffness.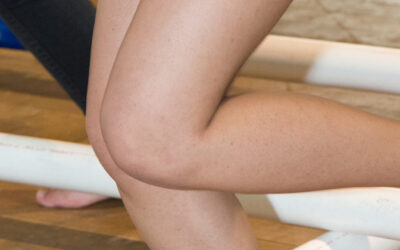 UD Professor Justin Parreno's research identifies protein that protects healthy joints
Biomedical engineering applies fundamental engineering principles to the study of biology, medicine and health.
Our undergraduate program provides a broad background in chemical, mechanical, materials science and electrical engineering, and it prepares students for careers in biomedical research with a quantitative engineering emphasis. It is also designed to provide students with sufficient coursework for advanced training at graduate, medical or physical therapy schools or in other allied health professions. Our graduate program builds upon the established biomedical research strength at the University and trains future generations of researchers and professionals who will play a key role in multi- and interdisciplinary teams that bridge the gap between engineering and the biological sciences.
Make your ambitions a reality.